FREE SHIPPINGFREE SHIPPING

WORLDWIDE

REAL CARTOON DRAWING

from our artists!

FAST SUPPORT

info@cartoonwall-support.de

Express order

Order directly by email

info@cartoonwall-support.de
That's how it's done
A unique one-off in just a few steps.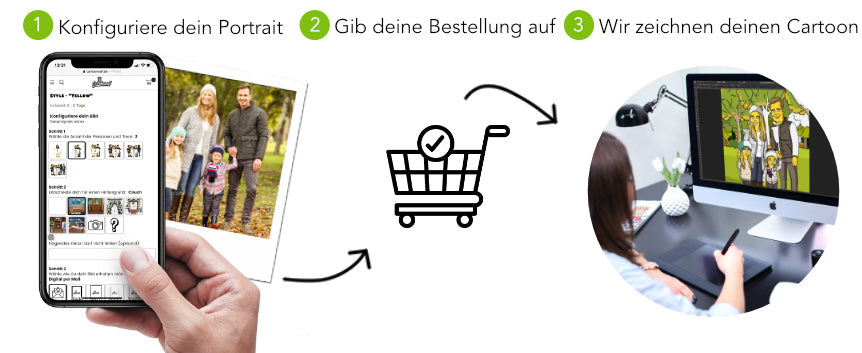 Vorher / Nachher
Schiebe den Slider und entdecke die Verwandlung vom Foto zum Cartoon
Choose your STYLE!
Choose a style - upload a photo - have it designed
At a low price
The ideal gift for in between.
A small gift idea that is sure to be remembered for a long time.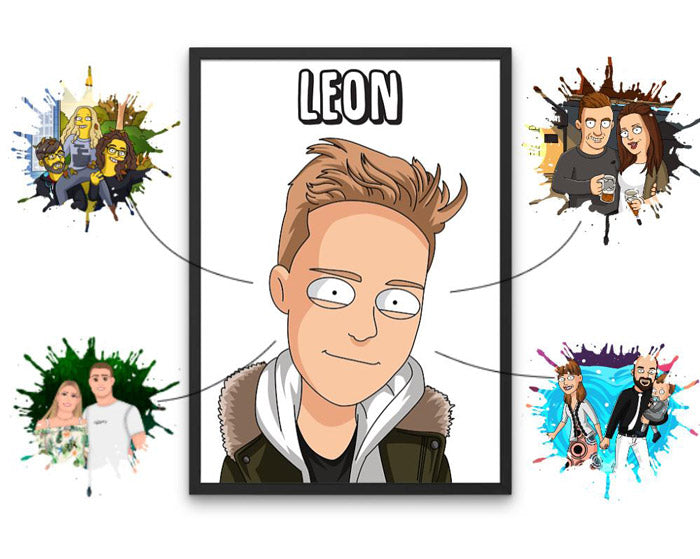 Alle Styles - Kopfporträt
from 29.99€
A compact portrait (head cutout) with a maximum of two people depicted. You can even add a name here.
To the product
Before, afterwards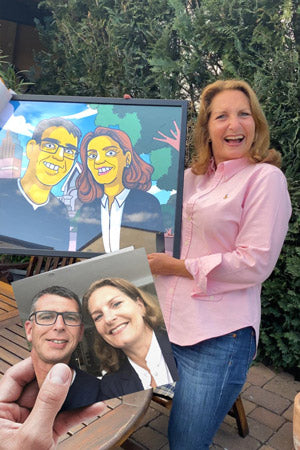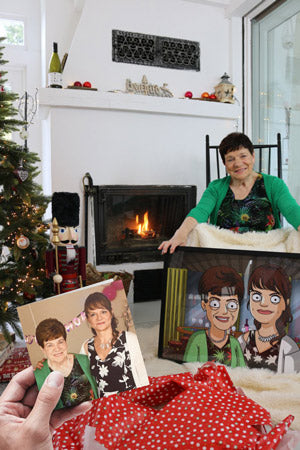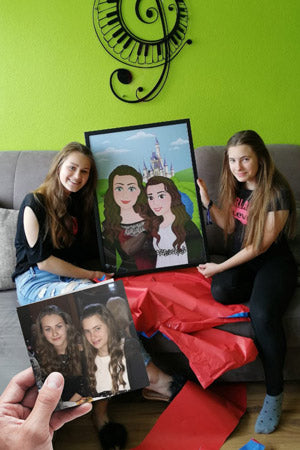 The variants
Add directly when configuring. Free Shipping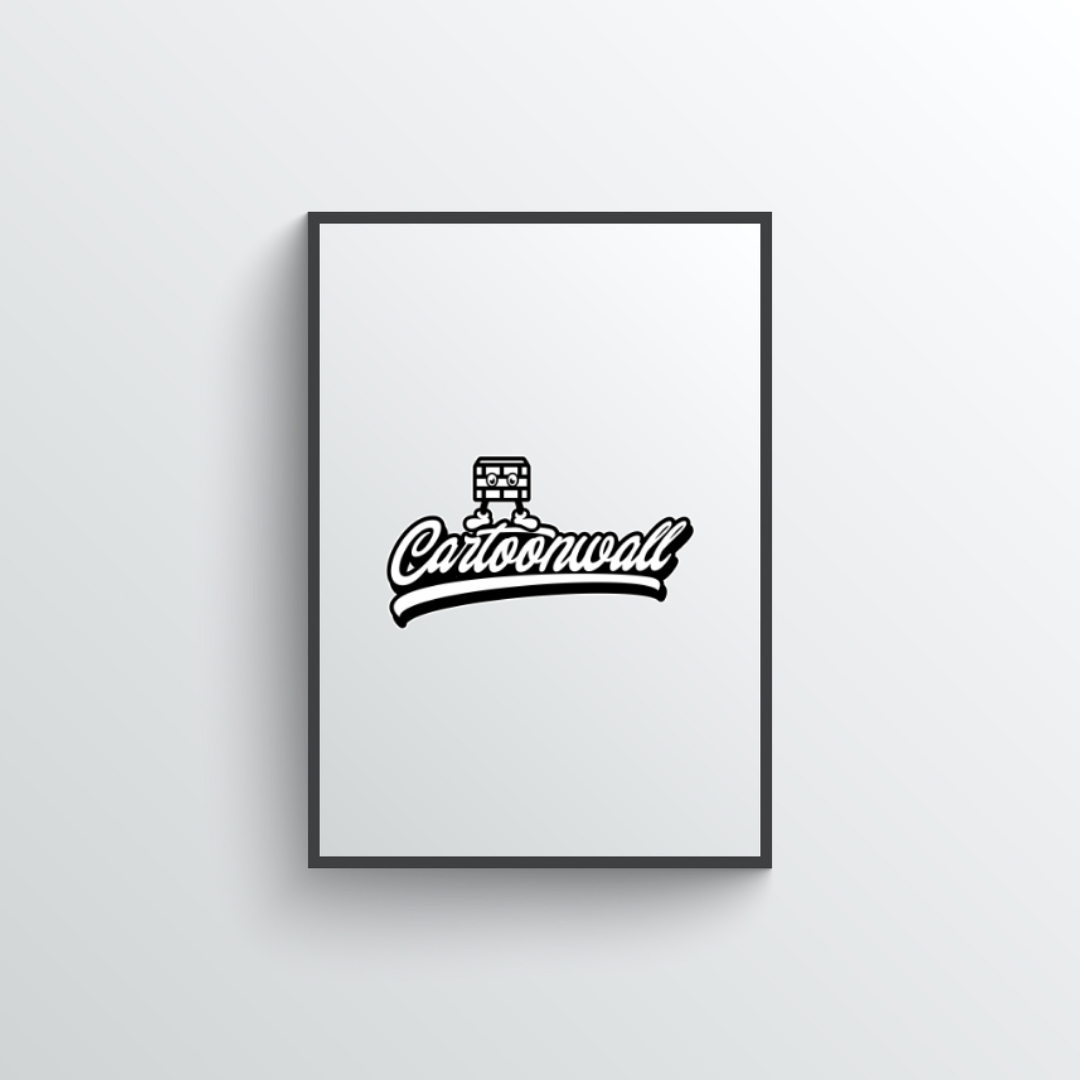 Quality poster
plus from 9.99 €
In our in-house production, we print high quality print products. These products are checked, cut to size and then packaged by our cooking experts.
Sizes:
• 20 x 30cm
• 50 x 70cm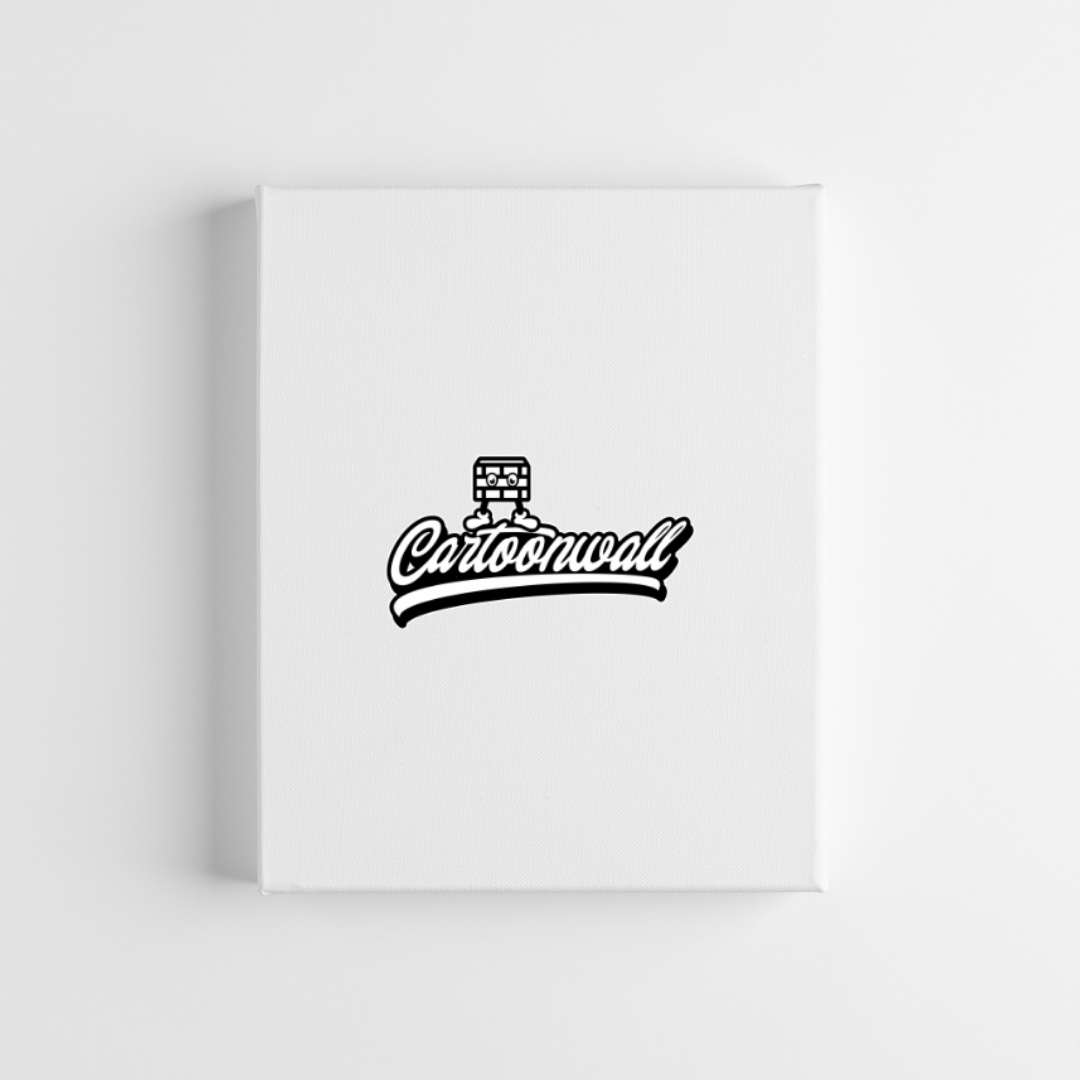 CANVAS
plus from 29.99 €
Canvases are also manufactured in our in-house production. We rely on FSC-certified wood (for the love of the environment.) These products are also tested and then purchased.
Sizes:
• 20 x 30cm
• 50 x 70cm
Why should I give away a cartoon and on what occasion?
Give away true emotions with a cartoon!